The 2023-24 Theme: "What Are the Greatest Attributes of Our Democracy?"
Established in 1947, our Voice of Democracy audio-essay program provides high school students with the unique opportunity to express themselves in regards to a democratic and patriotic-themed recorded essay. Each year, nearly 25,000 9-12 grade students from across the country enter to win their share of more than $2 million in educational scholarships and incentives awarded through the program.
The national first place winner receives a $35,000 scholarship paid directly to the recipient's American university, college or vocational/technical school. A complete list of other national scholarships range from $1,000-$21,000, and the first-place winner from each VFW Department (state) wins at least a scholarship of $1,000 and an all-expense-paid trip to Washington, D.C.
Department 2022-23 Winners
2022-23 Theme: Why is the Veteran Important?

Amelia Partlow, from St. Albans, VT, represented the VFW Department of Vermont, and was awarded the $2,000 Fridley VFW Post 363 and Auxiliary Scholarship (MN) & Department of Michigan and Auxiliary Scholarship (combined).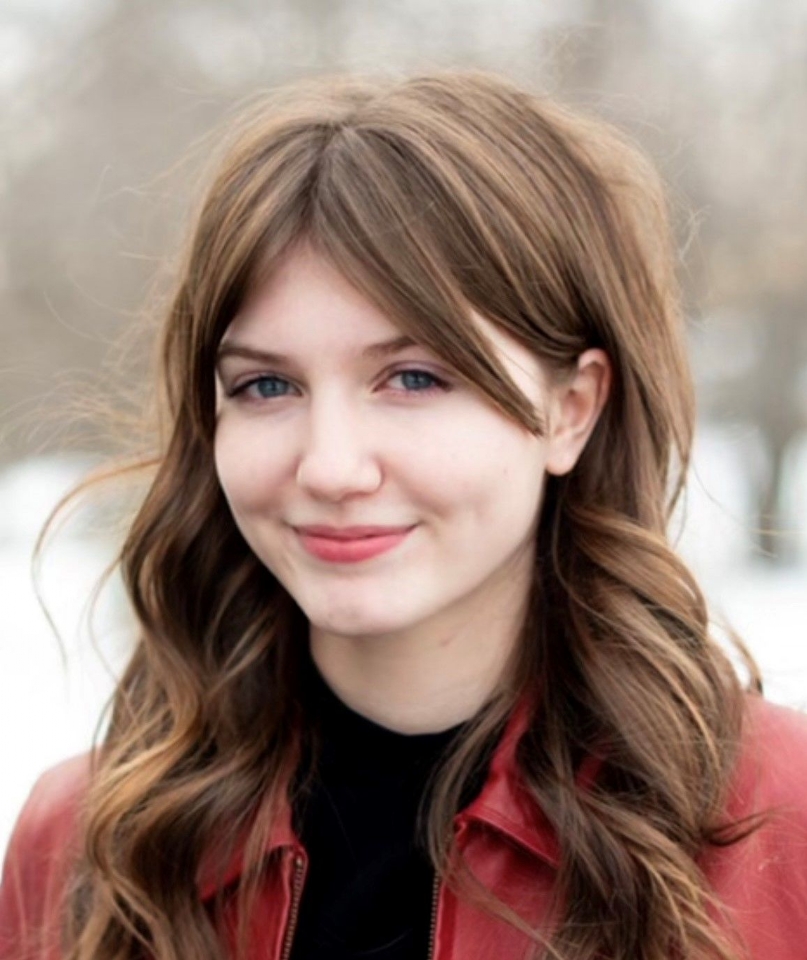 Department of Vermont 1st Place Voice of Democracy Winner sponsored by Charles DaPrato Post 778, Swanton Vermont Amelia Partlow
See Amelia's short bio here
To read Amelia's winning entry, click here, and to hear it, click here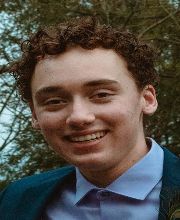 Department of Vermont 2ndPlace Voice of Democracy Winner sponsored by Carl M. Dessaint Post 1034, Brattleboro Vermont Benjamin Berg
See Ben's short bio here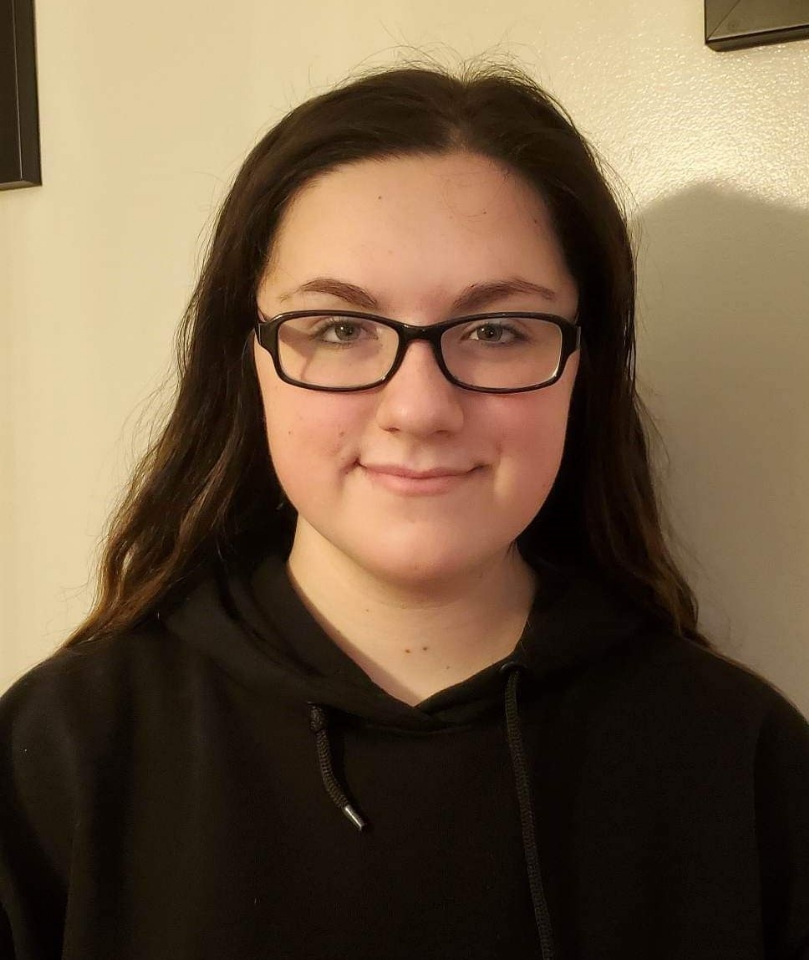 Department of Vermont 3rd Voice of Democracy winner sponsored by McKenzie-Webster Post 790, East Barre Vermont Shaylene Abraham
See Shaylene's short bio here