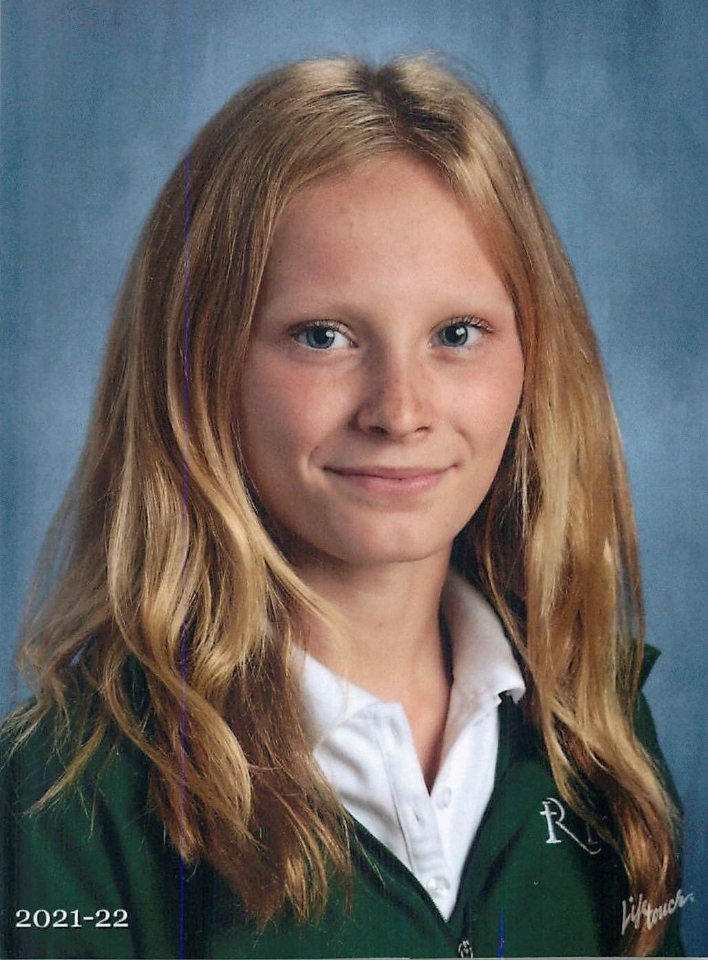 Department of Vermont 1st Place Voice of Democracy Winner sponsored by Howard Plant Post 782, Burlington Vermont Elizabeth Cunningham during her essay research, Elizabeth says she gained a more complete understanding about the many ways America can strive to live up to its promise as a democracy run nation. She shared, "[…] I look around my community to see what I can do to improve these issues I now understand."
The student-athlete enjoys running track, playing soccer and has a longtime affinity for mathematics. However, during her first year in high school, she discovered she is most drawn to English and World Studies classes. She currently has an interest in learning more about the functionality of the brain and thinking about a career in neurosurgery or psychiatry.
Elizabeth not only achieves excellence in the classroom but is dedicated to developing as a musician as well. Her viola skills have led to her membership in the Vermont Youth Orchestra and she was recently selected to perform in the New England Music Festival.
To read Elizabeth's winning entry, click here and to hear it, click here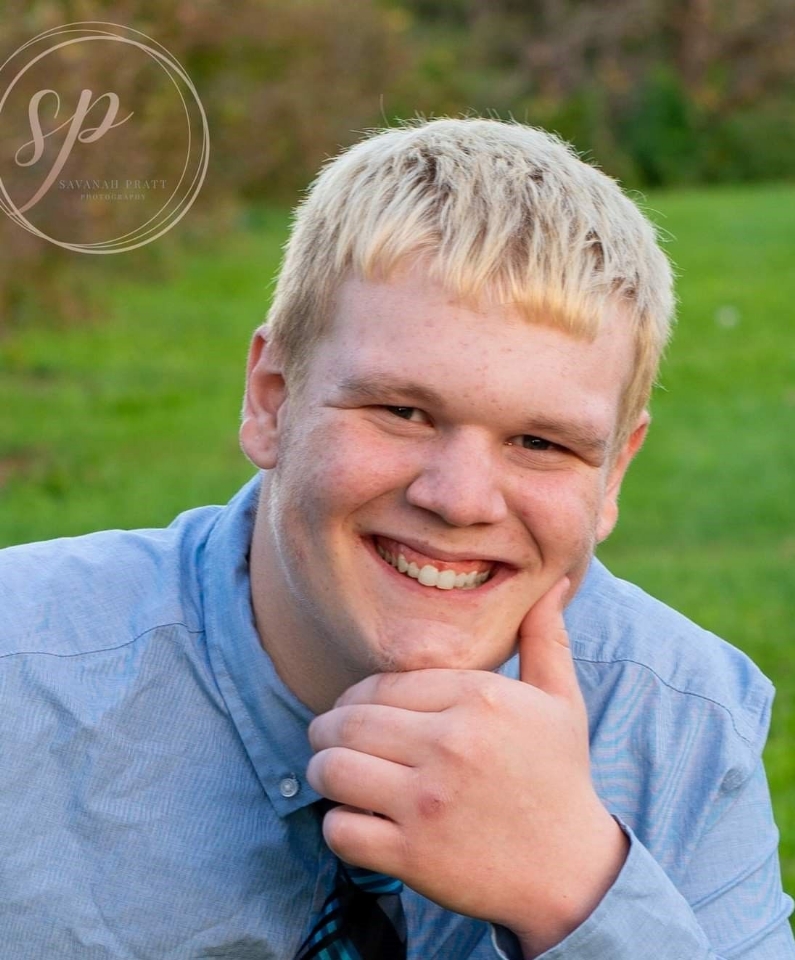 Department of Vermont 2ndPlace Voice of Democracy Winner sponsored by Carl M. Dessaint Post 1034, Brattleboro Vermont Jayden L Wright is a senior at Brattleboro Union High School in Brattleboro Vermont. He is passionate about animals and believes every dog deserves a safe warm home. He has been in Scouts since he was 10 and will be receiving his Eagle Scout in January. He works at staples in Brattleboro and at Putney Road Redemption in Brattleboro as well he is part of the Guilford Volunteer Fire Department in Guilford Vermont. He has already been accepted to Southern Maine Community College for Fire Science and has applied to a program that allows him to stay at the fire station while going to school one day I would like to be a fire inspector.

Department of Vermont 3rd Voice of Democracy winner sponsored by McKenzie-Webster Post 790, East Barre Vermont Andrea F. Jones is a senior at Lake Region Union High School and a freshman enrolled at CCV starting her nursing degree. She lives in Irasburg with her family. Her dream is to become a nurse that focuses on infants.