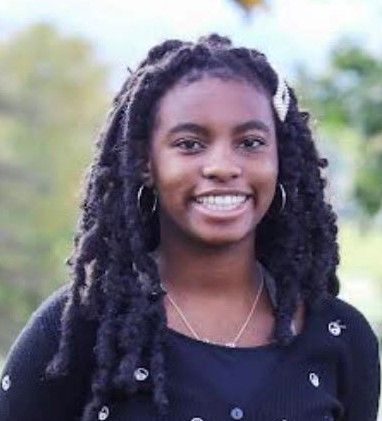 Department of Vermont 1st Patriot's Pen Winner Gabrielle Elmore-Brown sponsored by Carl M. Dessaint Post 1034, Brattleboro Vermont
Gabrielle Even Elmore – Brown lives in Mount Vernon, NY with her mom. She goes to school in Westminster, Vermont. The name of the school is Kurn Hattin, and she is in the 8th grade. She loves to dance and play basketball. She also likes shopping and baking. Baking cakes is one of her favorite things to do.
Read Gabrielle's winning entry that has been sent to National here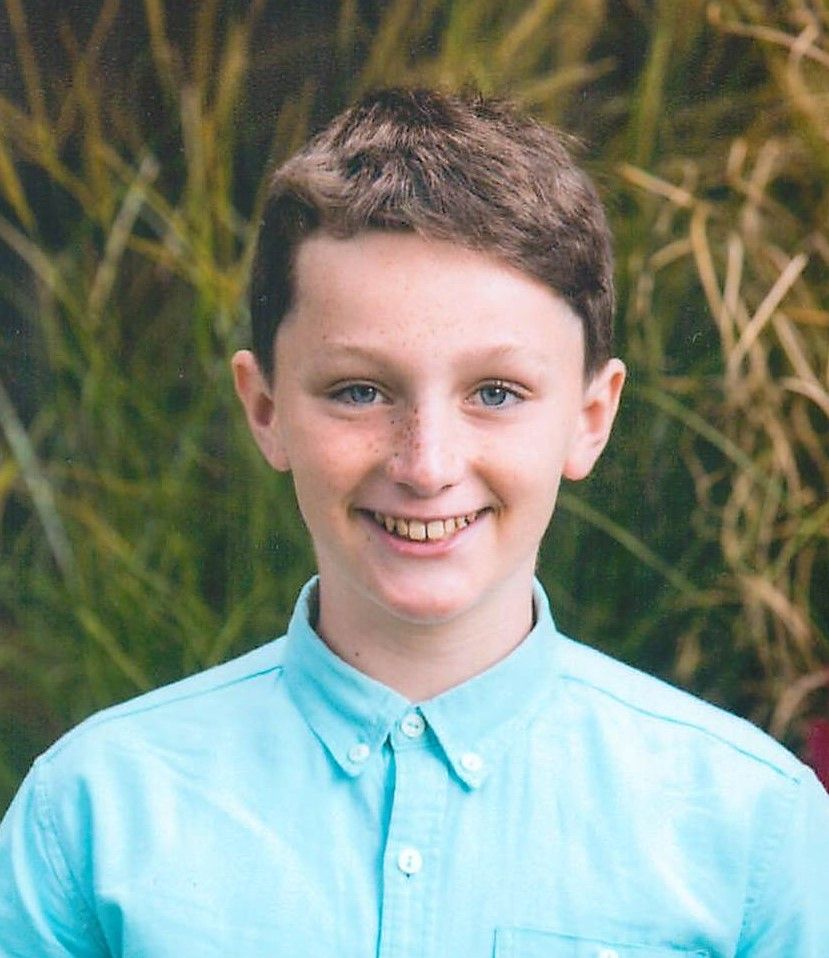 Department of Vermont 2nd Place Patriot's Pen Winner sponsored by Howard Plant Post 782, Burlington Vermont William T. Cunningham found the more research he engaged in to complete his essay, the more he thought about the world around him. He shared, "I enjoyed writing the essay and I found myself asking questions in my everyday life, such as "Without the people who fought would any of this be here?" and "What would my life look like if those brave souls had not fought?"
William doesn't stop with simply asking questions but explores ways he can make a difference in his community. His efforts today involve volunteerism and in the future, he hopes to contribute towards improving his community in one or more career fields as a surgeon, entrepreneur, or architect. When William is not engaged in various volunteer efforts, the 7th grader is fond of the lessons learned in Literature, Math, and English classes. He also enjoys skiing and creating art.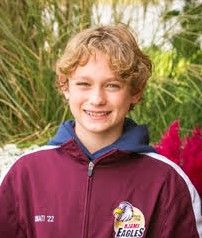 Department of Vermont Patriot's Pen 3rd Place Winner sponsored by Lamoille County Post 9653, Morrisville Vermont Ryder J. Donati attends school at The Bishop John A. Marshall School in Morrisville, Vermont. He was born and raised in Vermont. He has an older sister and three dogs. He loves sports but his favorite is hockey. He has been playing hockey since He was two years old. It is his favorite thing to do, and he is always doing something related to hockey. He now plays for The Green Mountain Glades. We play in the Elite 9 of the Boston Hockey League which is very competitive and fun. When he is not playing hockey, He enjoys spending time with friends and family.