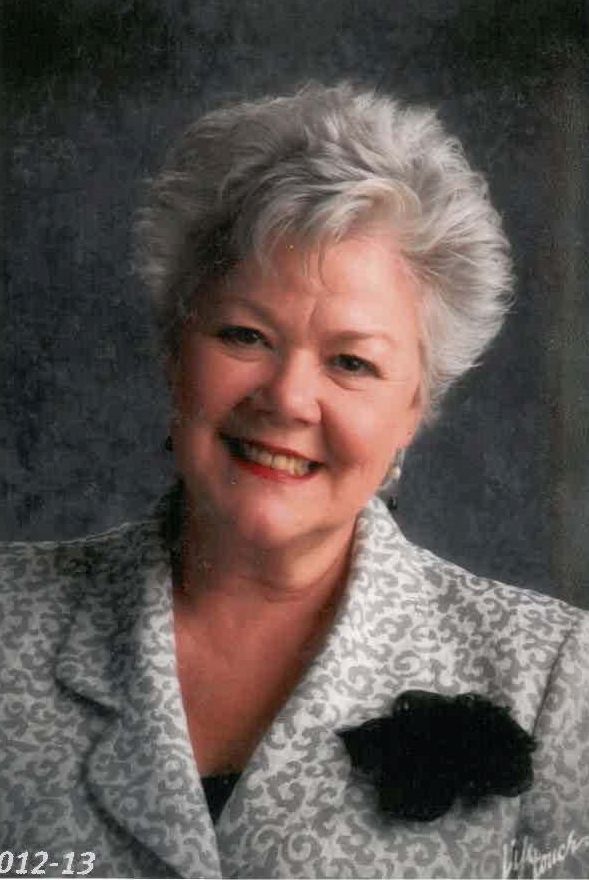 Alma Jane Hart is our department winner, whose package has been sent to National. She is sponsored by Bennington County Post 1332. She teaches performing arts in grades K-5. Please see all the supporting documents that led the judges to choose her to represent Vermont.
Alma Jane Hart - Vermont's Teacher of the Year
Other department winners are: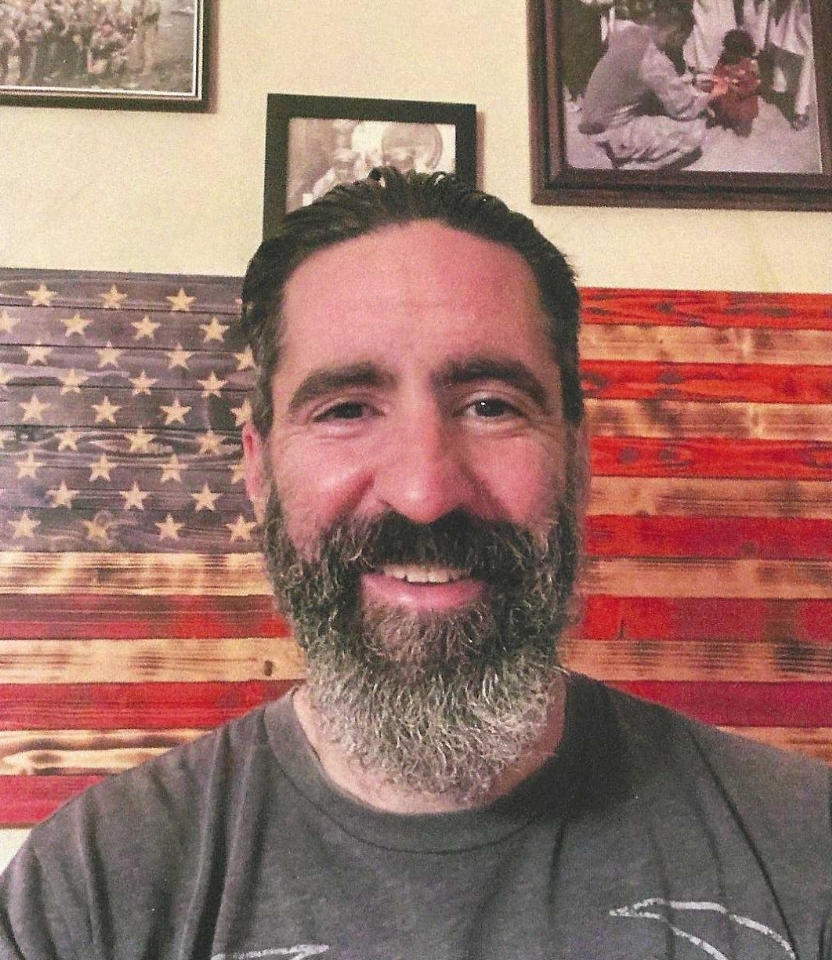 Kregg Kittell sponsored by St. Albans Post 758 for grades 6-8. Kregg teaches 7th & 8th grades in Math & Social Studies, as well as coaches soccer & lacrosse at St. Albans City School. He works with Kittell's Cadets, a group of about 20 students learning how to march, run calisthenics and perform duties to help serve the community.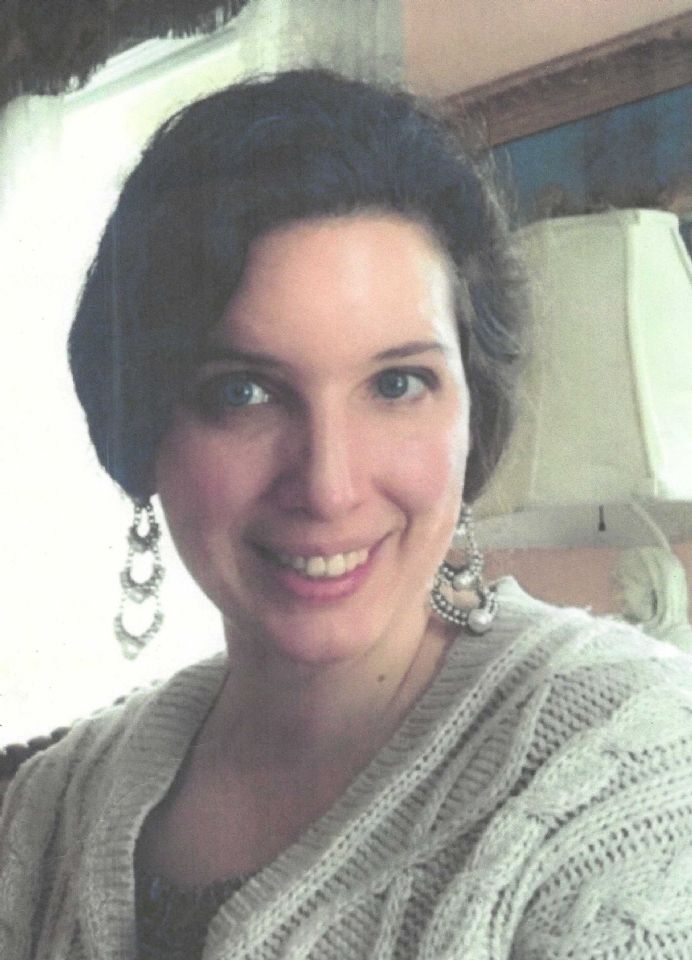 Rebecca J. Steward sponsored by Rutland County Post 648 for grades 9-12. Rebecca is the Site Coordinator for the Department of Defense STARBASE Vermont STEM program. She is a licensed 7-12th grade Science teacher. Rebecca has also been the Green Up Day Coordinator and Mentor for the past 4 years.